Unique Offices Freehold For Sale.
Hammersmith is the home of Garden Studios and one of London's busiest, best-connected and fastest growing areas.

You'll be part of a thriving business community with a vibrant creative industry cluster. You'll also find yourself in a hot spot for shopping, meeting, eating and going out.

Garden Studios provides 4,036 ft. sq. over two floors and benefits from floor to ceiling windows letting in masses of natural light and providing an environment you'll love working in.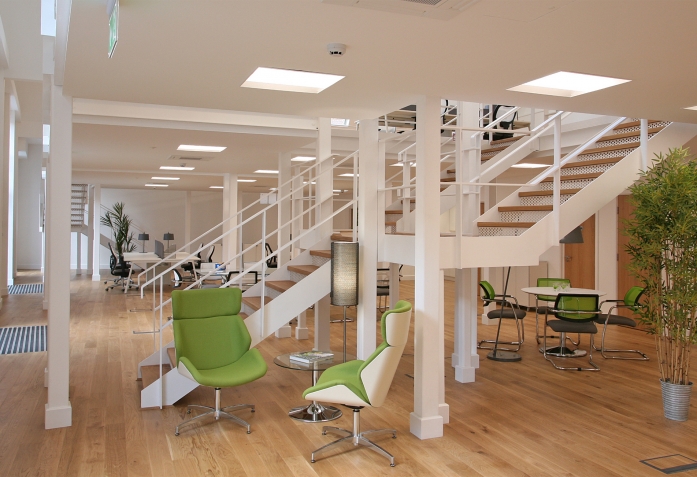 Enquire about Garden Studios.
Fill out the required forms below and we'll get in touch