Open plan office or Light industrial unit with extensive parking to rent in Heston, London. Ideally located for fast, easy access to the M4 and M25 motorway network and beyond
The Property
Formerly the Head Quarters of Enterprise Rent-a-Car, Phoenix Studios provides a unique opportunity for you to tailor to your specific business needs, in an excellent location for accessibility to the UK's major transport network.

Phoenix Distribution Park is the perfect location
for businesses needing fast, easy access to the UK motorway network and beyond.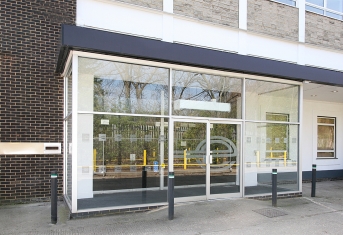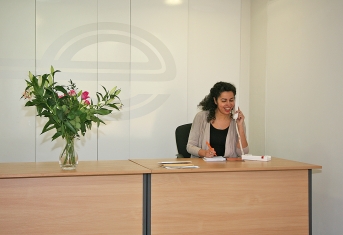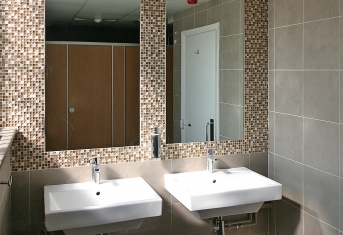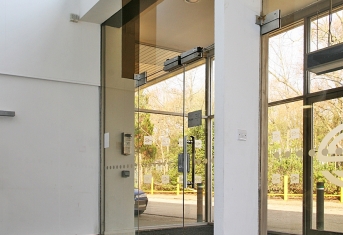 Accessibility
Situated minutes from the M4 and M25 motorways, plus international freight facilities at Heathrow, Phoenix Distribution Park is the perfect location for businesses on the move. The units are all finished to Sapcote's famously high standards with excellent eaves height, providing superb light and space. 24 hour operations will thrive here as caretaker/security services are on offer around the clock. This level of site security makes the units particularly ideal for secure warehousing and storage. Unsurprisingly, in such a well positioned and popular complex, providing convenience and peace of mind, availability is rare.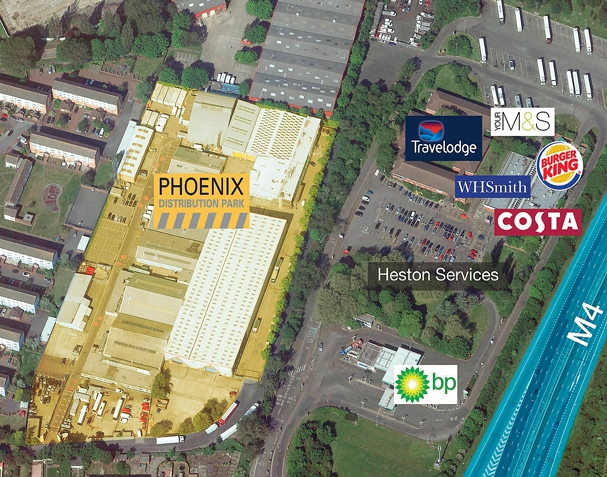 The Local Area
If it's fresh air you want, Heston Park is a 20 minute walk away. If you fancy a lunchtime jog, Cranford Park is 1 mile away. This 144 acre (58 hectares) park, features a number of historical relics including a walled garden, icehouse, a restored 18th century stable block and the medieval St. Dunstan's Church and graveyard which was mentioned in the Domesday Book. The natural areas in the park include woodlands, wildflower meadows and wetlands that comprise of marshland, ditches and ponds. The River Crane also flows through the park.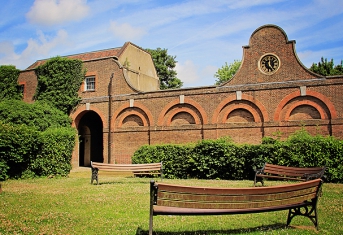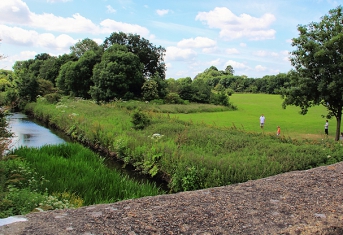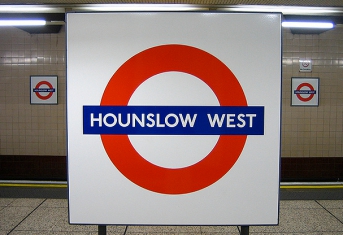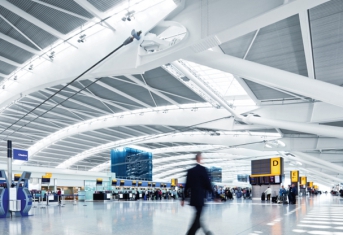 Enquire about Office Space Heston.
Fill out the required forms below and we'll get in touch